Hasta Habana!
See ya June 17 or 18.
Send me stuff if you think I should see it when I return.
Higher priority given to Eoin Macken posts. Pia, that's your job.
Emilia, you cover Sami.
Courtney M gets tennis and Tommy.
Jessica, food and recipes.
The rest of you, send me whatever.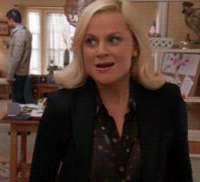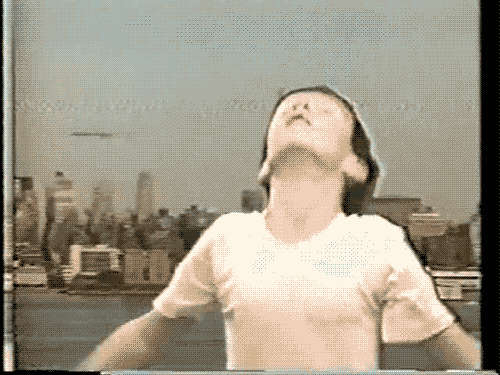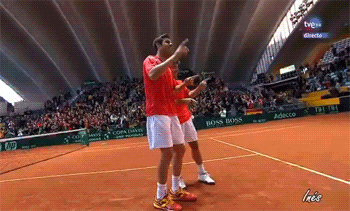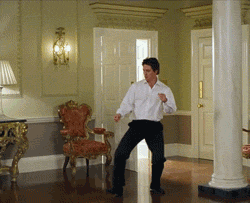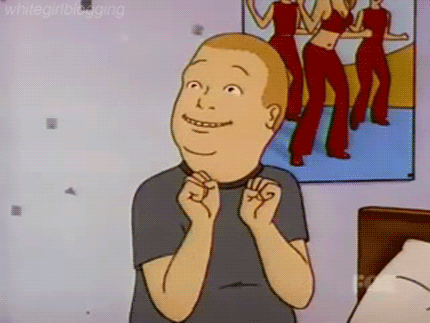 Voy a Cuba!
I'M GOING TO CUBA!